RESIDENTIAL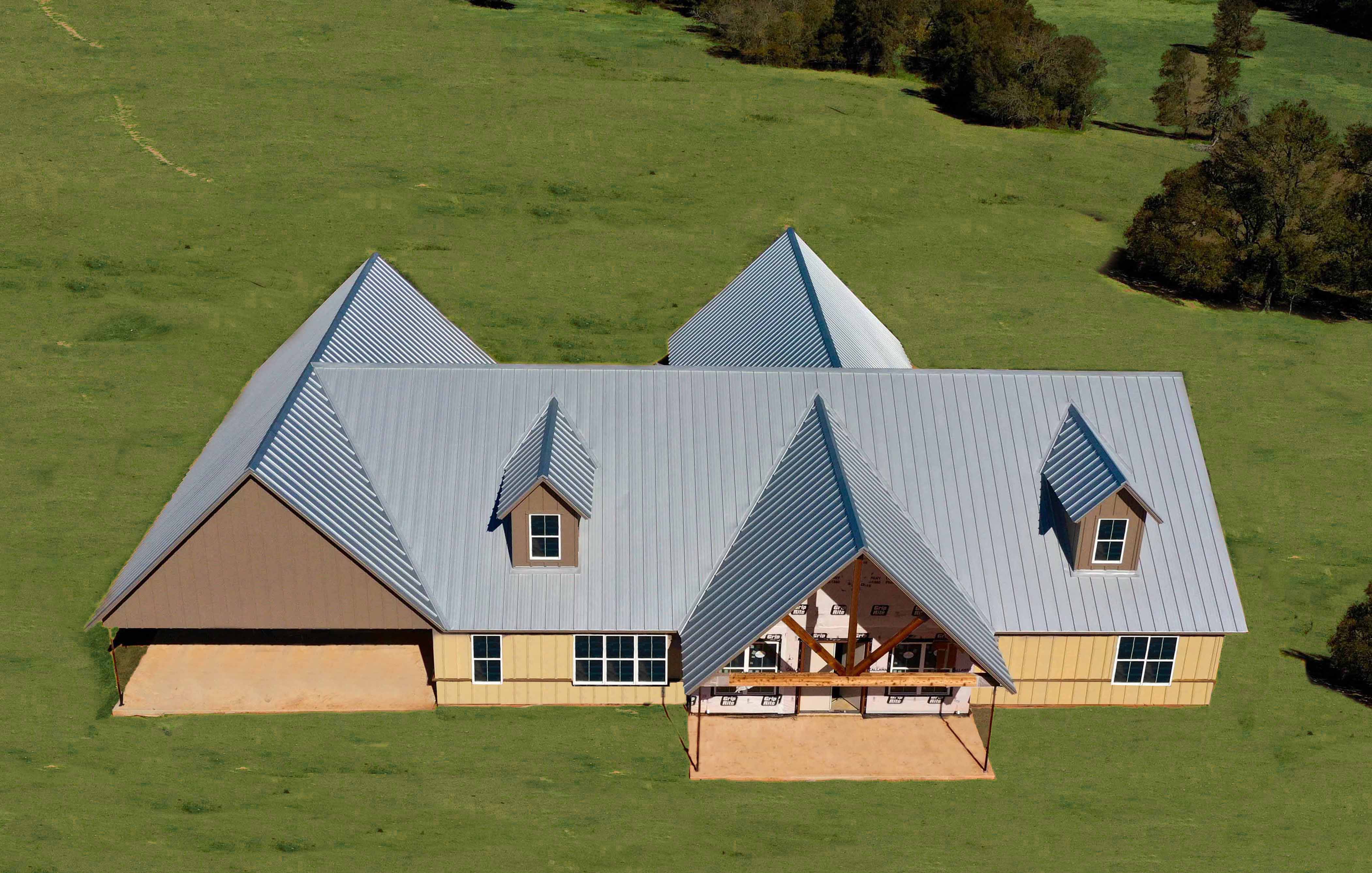 AGRICULTURE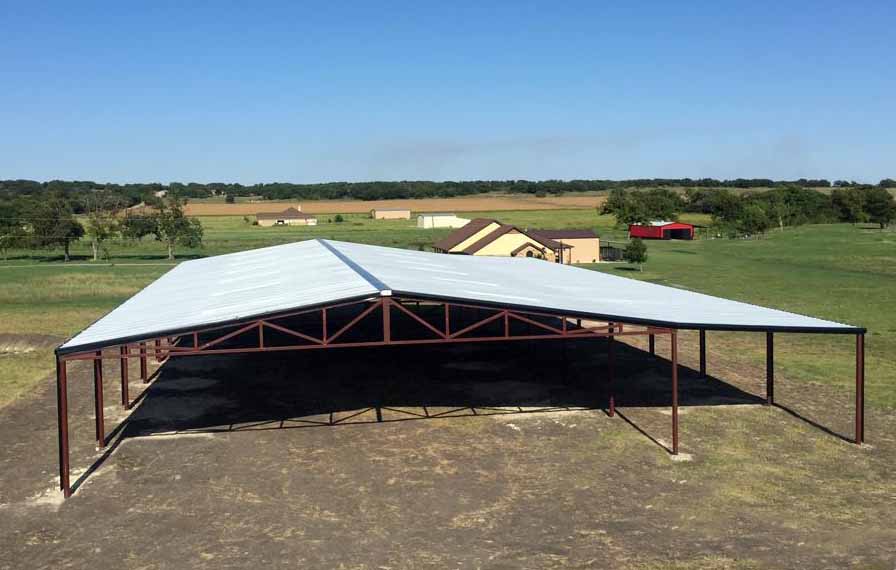 COMMERCIAL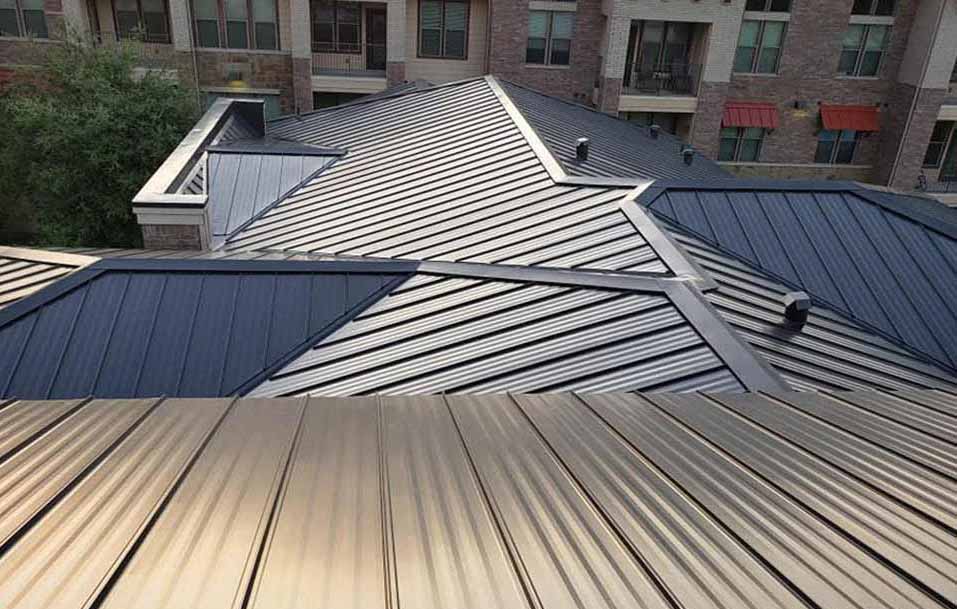 The Hilco team is here to walk you through the entire metal roofing process where we provide best roofing contractors, metal roofing colors you want, the highest quality roofing materials, and most of all your satisfaction!
Recent Hilco Roofing Projects
View more metal roofing images in our
Metal Roofing Gallery
Metal Roofing Selection Resources
"The only place I will go for metal products. I've done 2 projects with them so far. I tell them what I want and they tell me what I need. I have found their friendly service and low prices the best anywhere." -"Tackleberry"